Looking for a moment of self-care to tackle the cold winter days? Take a moment to pamper your body from head to toe, thanks to our selection of cocooning products.
The must-have product for a comforting shower
Forget about the freezing winter temperatures and relax by taking a hot shower to steam up your bathroom. Make this moment a relaxing one by immersing yourself in nature's wonders with the Plaisirs Nature shower products.
You can choose between a shower gel, solid soap or concentrated shower gel, both offer the same smooth and enveloping foam to cleanse and scent the skin without drying it out.
Your skin is delicately perfumed so let yourself be seduced by the different sents, all inspired by nature and perfect for recharging your batteries.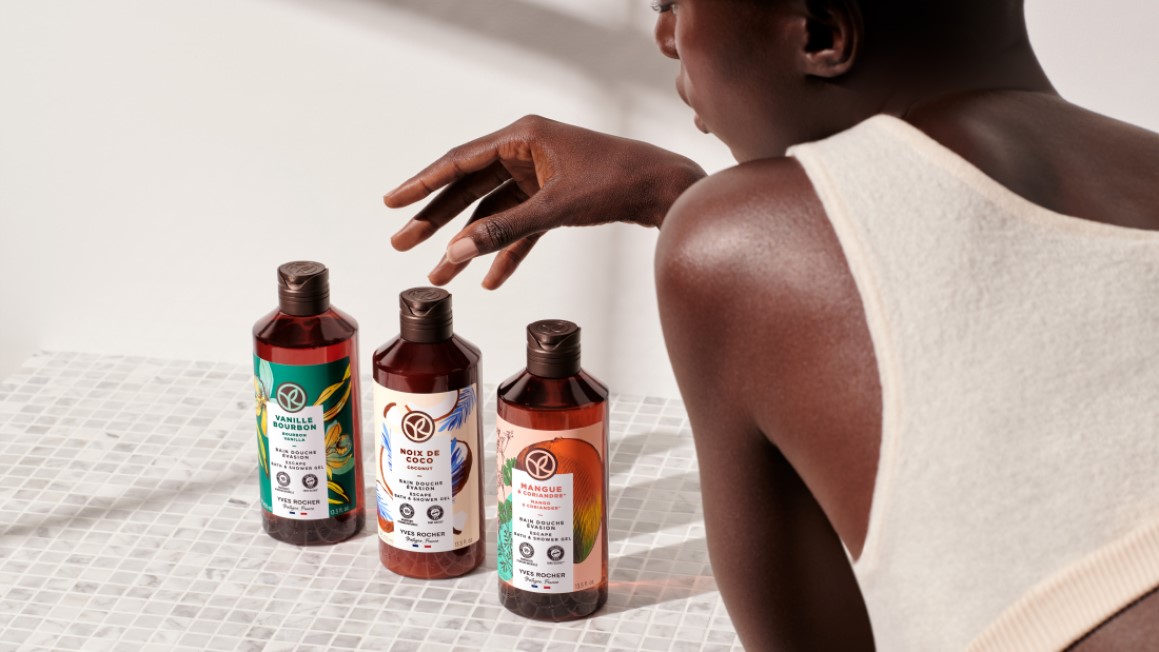 It's time to exfoliate, but which scrub to choose?
While taking your shower, make the most of the moment by exfoliating and gently removing dead skin with a scrub.
If you love light and refreshing gel textured scrubs, you have to try our best-seller, the ultra melt-in apricot botanical scrub enriched with apricot kernel powder.
The cream scrubs offer a melt-in texture that combines comfort and relaxation. You'll discover the soft scents of shea butter and shells, this ultra-rich exfoliating cream gently removes dead body skin cells. Looking for something that detoxifies? We recommend the exfoliating cream rich in botanical charcoal.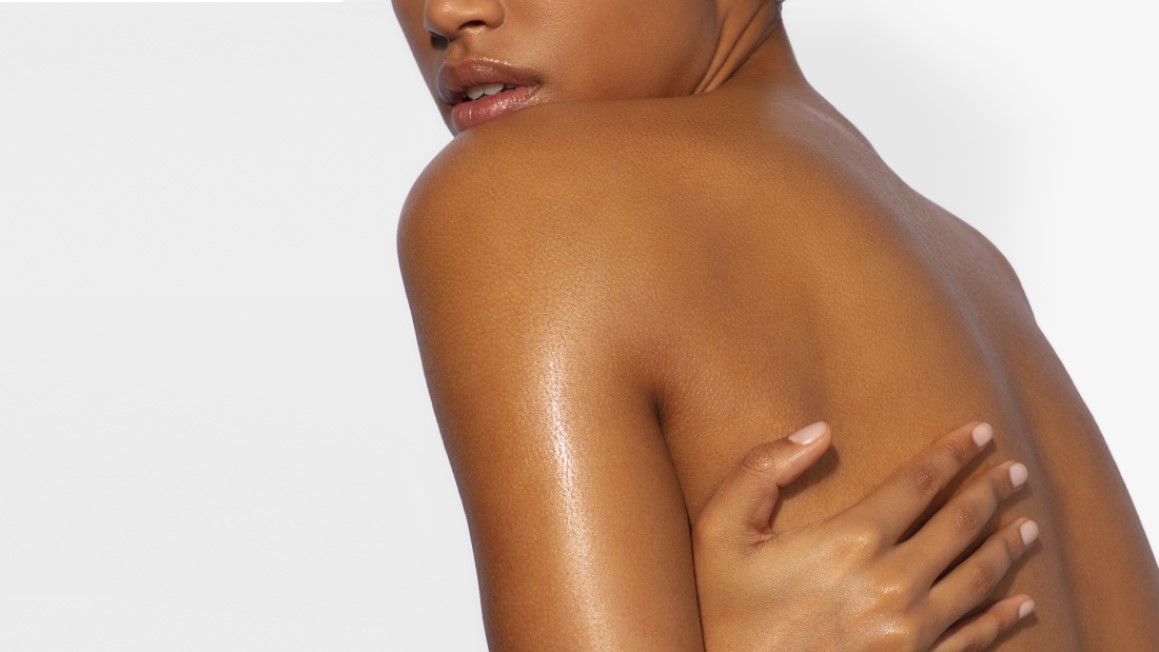 Enjoy an escape with the oil scrub, ideal for a gentle and creamy exfoliation. Choose from the Monoi scrub with its summery scent and exfoliating coconut shells. Its ultra-melting texture breaks down into oil upon application and turns into lotion when rinsed. Devine.
Tip: You should exfoliate your skin twice a week. To do this, massage the gel, cream or oil scrub into your body and rinse thoroughly.
Two moisturizers with a capital M
Once your mirror is thoroughly misted, it's time to moisturize and repair your skin. If the weather has left your skin feeling dry, we recommend combining the effectiveness of a moisturizing balm with a moisturizing lotion. Known for its repairing properties, the Shea Butter repair balm repairs and intensely nourishes dry skin.
Take advantage of the soothing and protective properties of chamomile in a gentle face and body cream. Its added bonus? A melt-in balm texture that moisturizes and protects the skin, leaving it soft and comfortable.
To soothe any feelings of tightness, combine your balm with a moisturizing lotion. The Shea Repair Lotion intensely nourishes the skin to leave it smoother and feeling more comfortable.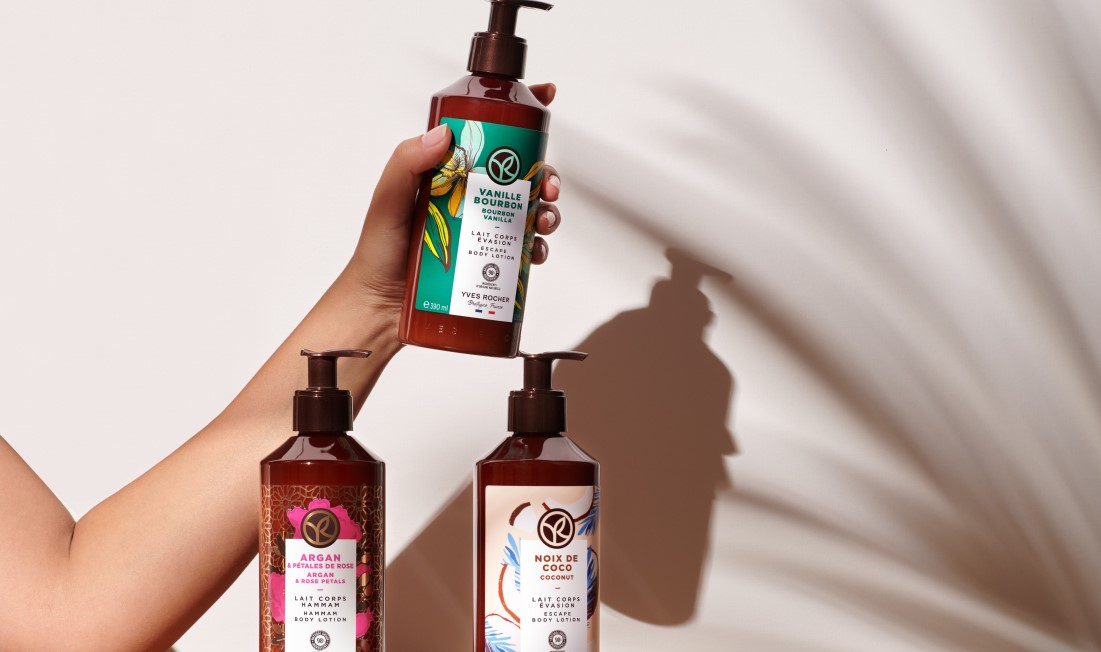 The comprehensive Plaisirs Nature collection also offers you a selection of moisturizing lotions with 8 scents inspired by Mother Nature. We love them as they soften, smooth and moisturize the skin all day long, without leaving a greasy finish.
Hair and body oil
Perfect to intensify the effects of this cozy moment of self-care, the body and hair oils can be used for daily care or a massage. Apply them to dry skin on the desired areas by gently massaging until the product has fully penetrated and on the lengths and ends of wet or dry hair.
Enjoy the relaxing sensations of Monoï Multi-Purpose Moisturizing Dry Oil. Even during winter this addictive sun-filled scent is enjoyable thanks to its light, non-greasy texture that melts on skin.
What are the benefits? The skin is moisturized and nourished and hair is nourished and soft.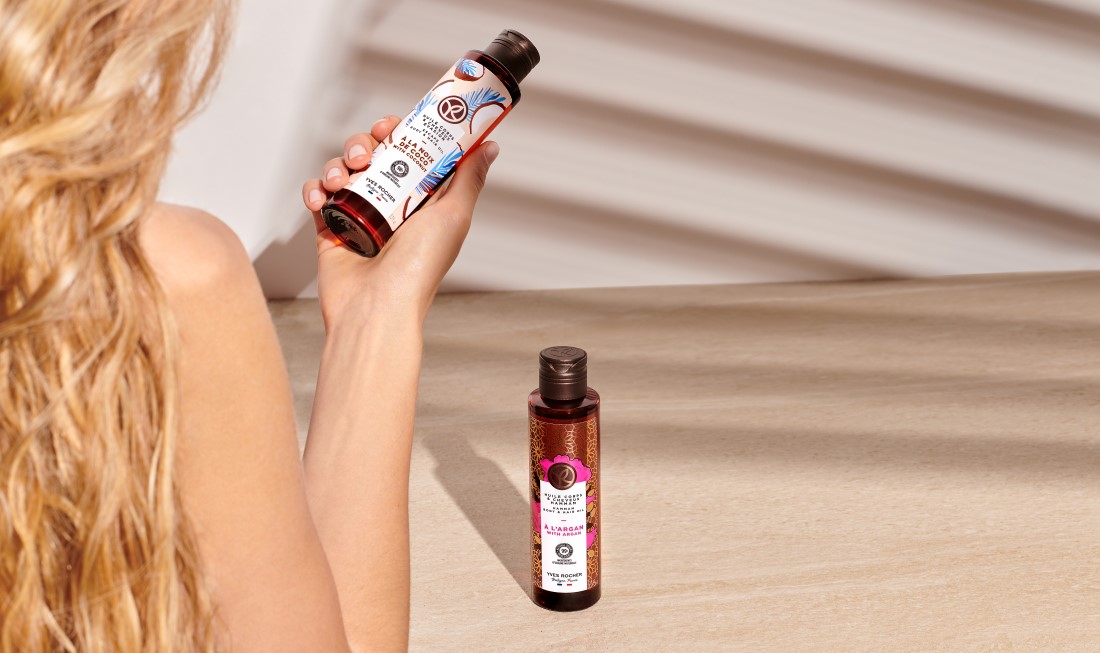 Three products for soft and comforted feet
Often forgotten about during our beauty routines, you should make sure to care for your feet during this self-care session. Rid your feet of rough patches and dead skin to leave them feeling soft and smooth to the touch with an exfoliating gel rich in organic lavender from France. Enjoy its soothing, repairing and protective properties.
You can continue your beauty routine with a nourishing foot cream for intensely nourished, soft and moisturized feet for 24 hours. If you have dry or damaged feet, opt for the Ultra-Rich Foot Repair Balm enriched with Shea Butter, known for its exceptional nourishing and repairing properties.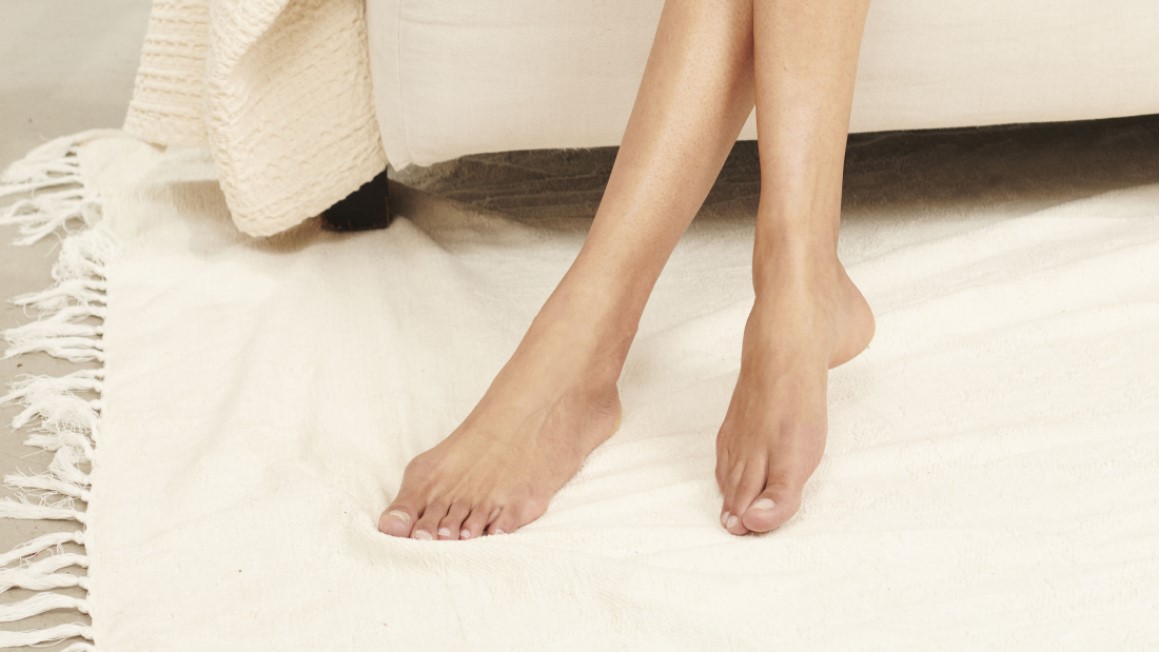 A dream duo of products for beautiful hands
Finish this relaxing moment by applying a hand cream. Mistreated by the winter cold, it's important to give your hands the nourishment and protection they need.
The Cold Weather Hand Balm with arnica and shea butter will bring comfort and nourishment to soothe your hands.
For a product that lasts all day long, combine it with the Beautifying 2-in-1 Hand and Nail Cream with arnica. This paraben-free cream offers protection and beauty to your hands and nails. It smoothes your skin to leave hands looking radiant.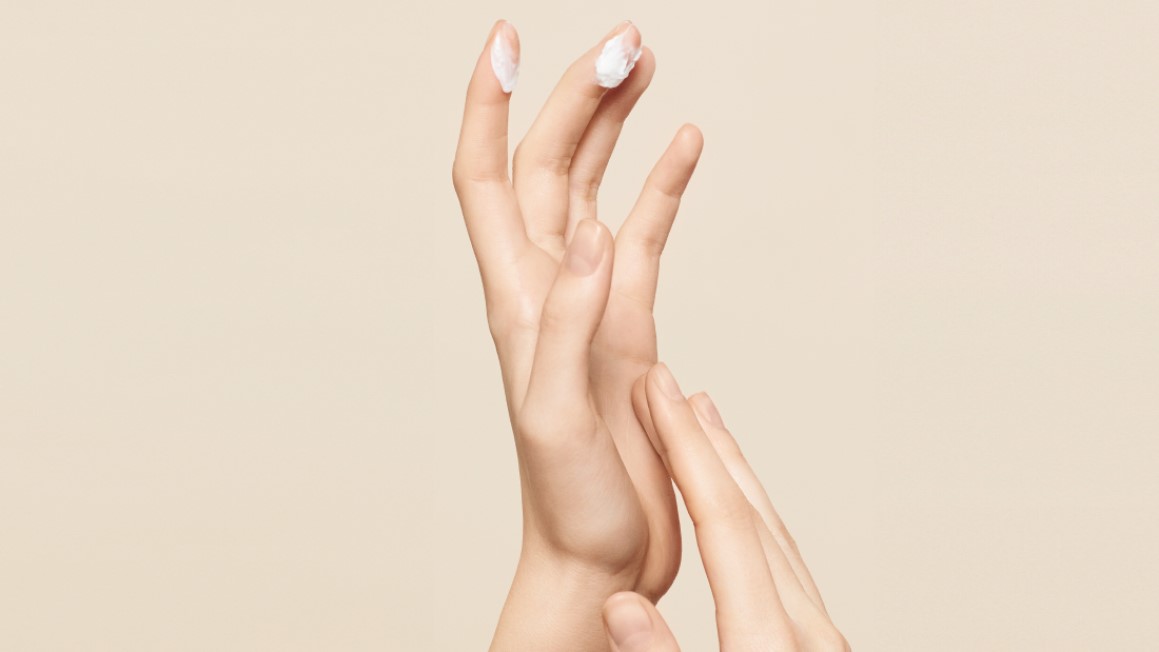 Final tip: why not pick a product set, which contains a selection of body care products !