Loved or dreaded, everyone has an opinion on Valentine's Day. Whether you're a serious fan or a cynic when it comes to this holiday, we're offering an alternative: celebrate love, in all its forms!
BFF, unconditional love
It's simple, you just love them! Whenever anything happens, they'll always be the first to know. Whether it's work or family drama, they're always there to support you. Spending an evening with them fills you with self-confidence, you're fearless and ready for anything.
Why not take advantage of Valentine's Day to tell them how important they are in your life? We have everything you need if they enjoy using face, body or beauty products. The new Metamorphosis mascara is our star product! Essential for an intense look, they can't help but love it. Combine it with an eyeliner or lifeproof pencil, available in irresistibly attractive shades, and you'll have the perfect present!
Gift sets are always a great idea. Nail polish, bath products or face skincare sets, there's something for every taste and every budget.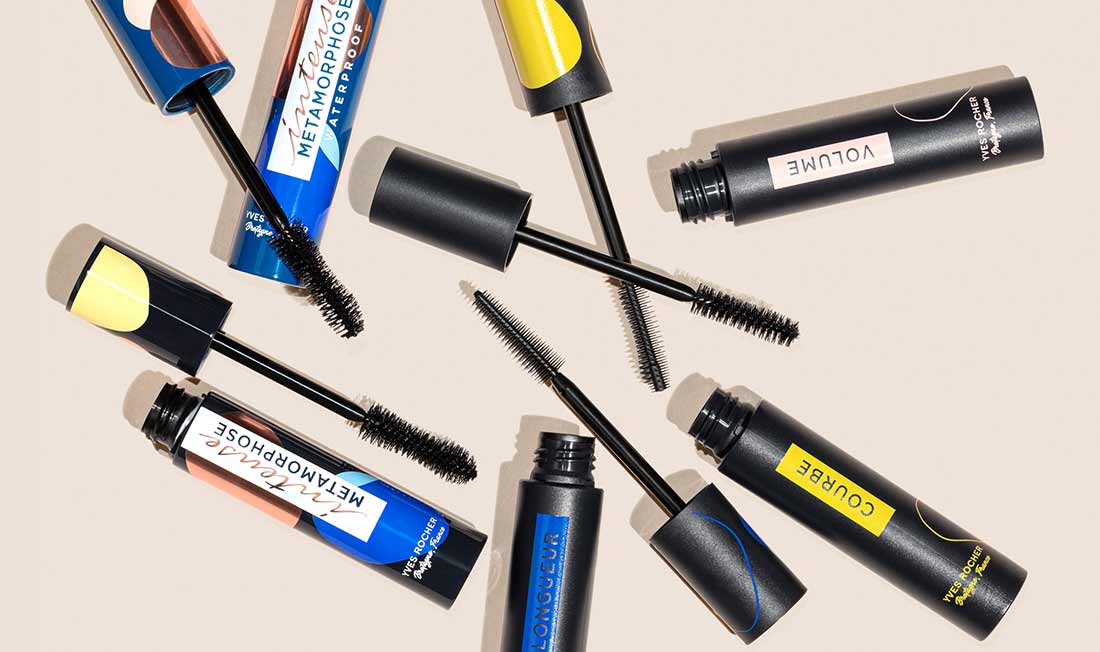 To my family, with love
Whether it be your sister, aunt or cousin, some people in the family hold a particularly special place in your heart. Do they know how you feel? There are many ways you can let them know how much you love them.
Time spent together is, of course, the most precious. You can also use Valentine's Day as an opportunity to give them a gift. Need ideas? Our LOVE fragrances seem to be the right choice: Quelques notes d'amour, Oui à l'amour and Mon Rouge are all themed around love! Choose the scent that suits them, whether it be more elegant or even an assertive aroma.
The Collection Pleines Nature scents are also a great source of ideas. There are so many available, so you'll definitely find one that suits, we recommend our latest fragrances : Sur la Lande and Verte Envolée !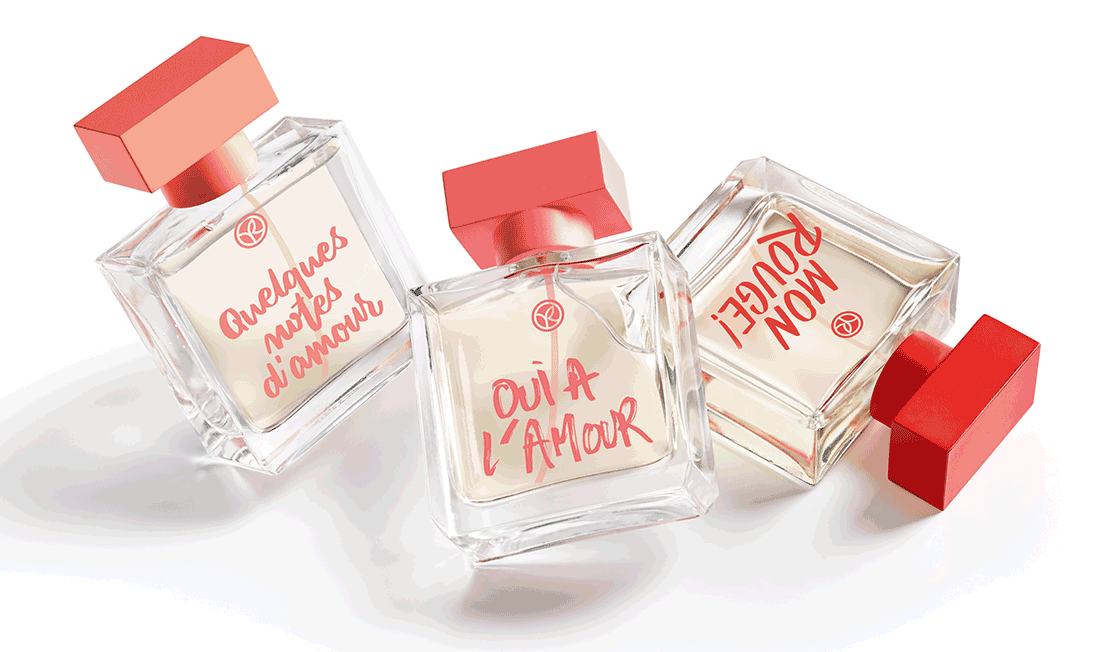 Have we forgotten someone?
You simply love them. When you're together you want time to stop so that the moment lasts forever. What's better than a timeless experience to savor every second spent together?
The Yves Rocher eco-hotel Spa is the ideal setting for a romantic getaway. Nestled in the heart of Brittany, France, it plays host to baths, massages, and local gastronomy, all set in absolutely unforgettable surroundings!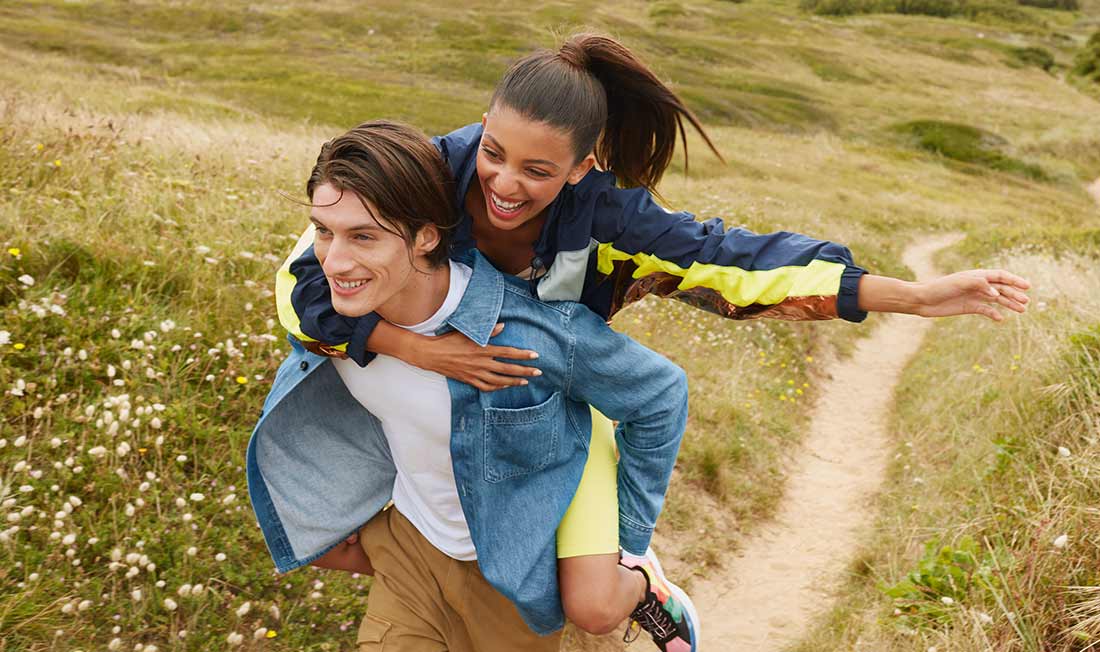 The romantic weekend option is not an option? You will find something to please them in our products for men. Bois de Sauge, Comme Une Evidence, Hoggar, so many fragrances mixing freshness, floral scents or woody notes. To find out more about our perfumes, you can (re)read our article on the subject.
Another gift idea: our face and beard care products. 3 products for a simple, effective and natural solution for their skin. A shaving foam, an aftershave balm and a face & short beard care with hydrating and soothing powers. No doubt they will appreciate the attention.