For repaired hair that's full of life, trust our multi-purpose oils with 98% naturally-sourced ingredients.
Botanical oils for even more intense nutrition
Looking for a product that nourishes and beautifies your hair? Discover our Botanical Oils with their ultra-sensory texture.
Just like the Botanical Balms, they are multi-purpose and intensely nourish your hair to leave a silky finish. They are 100% vegan and silicone-free to not only help your hair, but the planet too!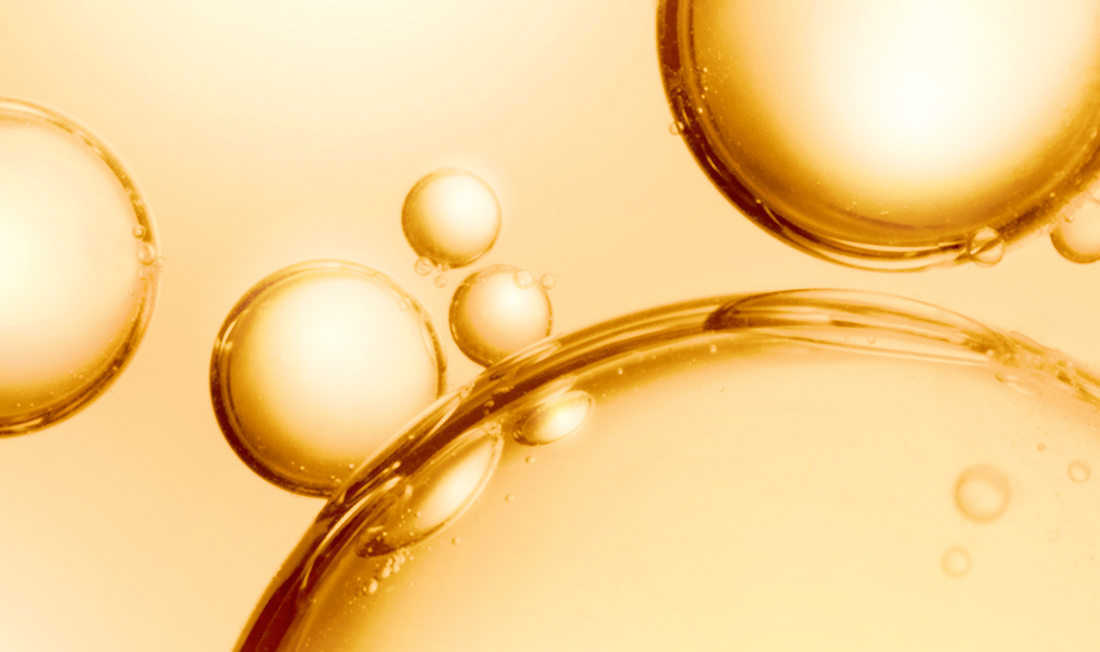 Two oils for two hair types
For dry and damaged hair, go for the Intense Nutrition oil. Rich in organic Jojoba oil sourced from a sustainable supplier and rich in fatty acids, Omega 6 and 9, this oil repairs and deeply nourishes the hair fiber, giving you silky hair that's protected from breakage.
88% of women claim that their hair is instantly nourished
*Consumer test on 106 women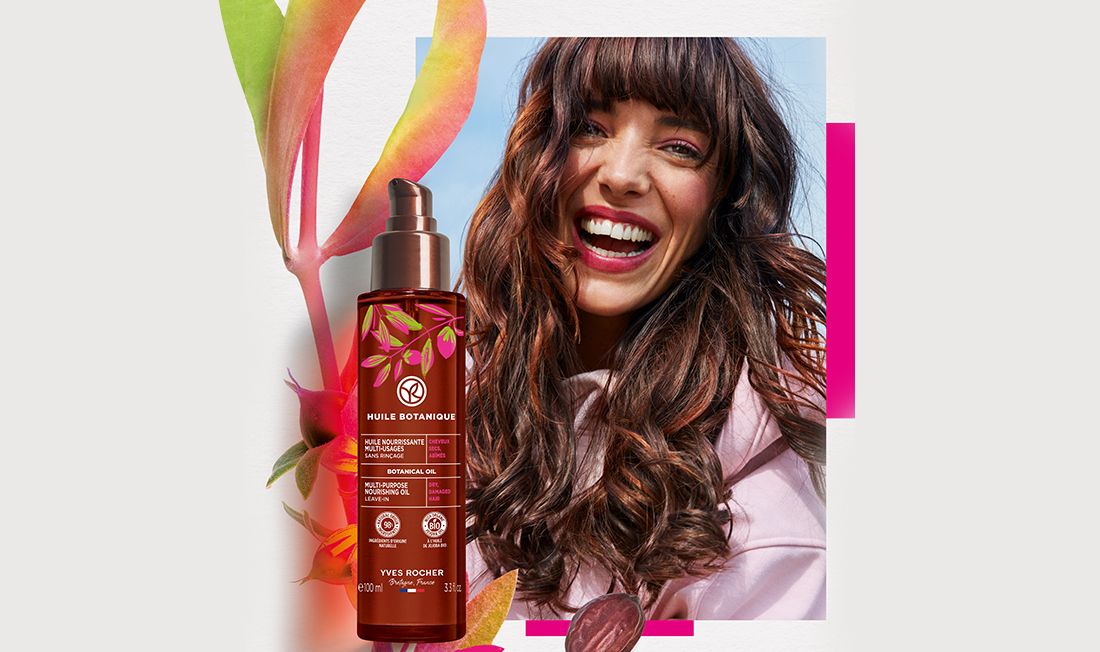 If you have dry, curly or frizzy hair, this Extra-Rich oil will be your perfect match. It contains organic Coconut oil sourced from a sustainable and fair trade supplier. This active ingredient with remarkable benefits penetrates easily and deeply within the hair fiber thanks to the small size of its fatty acids.
90% of women claim that their hair is nourished 
85% of women claim that their hair is supple
*Consumer test on 102 women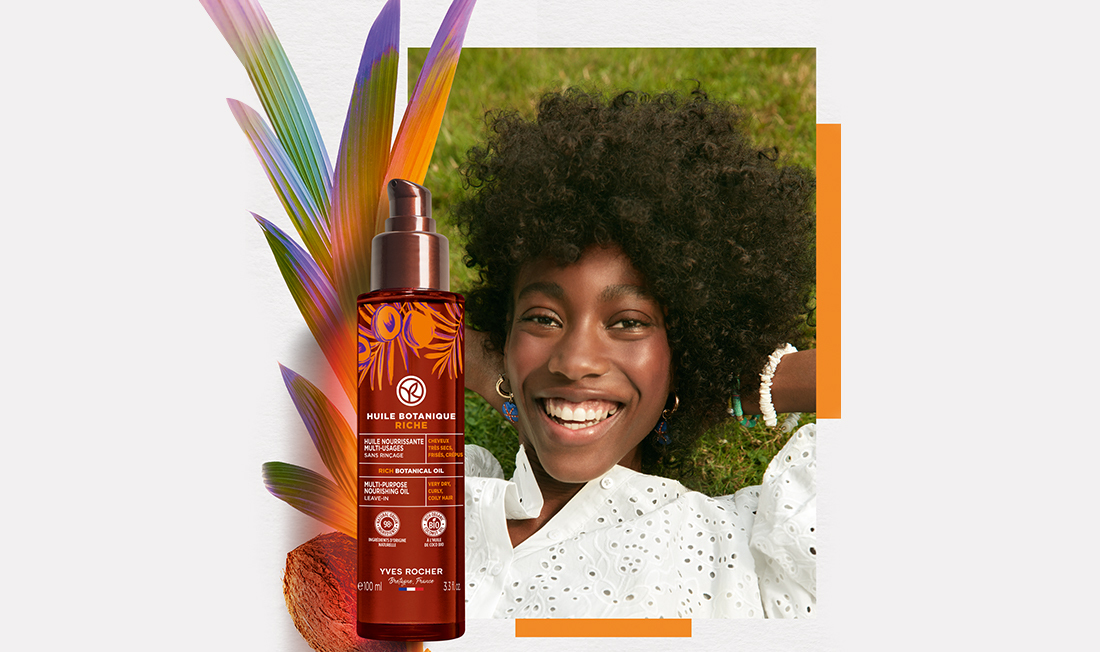 Oils to use to your heart's desire
Our Botanical Oils are rinse-free treatments applied to the ends and tips of your hair to give them the necessary nutrients while being rapidly absorbed by the hair fiber.
Depending on the desired result and your hair type, apply one to three pumps of the oil on the ends of wet hair before brushing out to help with styling or even on dry hair, to add softness and shine.
80% of women surveyed claim that the texture is easily absorbed / penetrates easily.
*Consumer test on 106 women